System Customization Service
Provide customized solutions for system design and development
according to the specific business needs of enterprises.
Through the professional ability of EraTech Solutions, we can efficiently implement product deployment and provide lifelong after-sales service.
Assist enterprises in achieving personalized processes and supporting system lifecycle.
Consult Immediately
Our Clients
We are deeply trusted by the top 100 enterprises and renowned brands
Service Guarantee
Reliable service is essential for project success, and we meet your needs with professional expertise.
Scheme Fit

Comply with Customer Requirements

Refine Products to Perfection

Quality Assurance

Code Specification Check

Multi-Party Test and Acceptance

Delivery On Time

Observe Time Limit

Real-Time Project Follow-Up

Powerful Technology

A Team of Over 500 Developers

20 Years of Development Experience
Communicate Needs

Sign Contract

Product Design

Code Development

Test and Launching

Source Code Delivery

Product Requirements Document
Prototype File

UI Source File

Source Code

Interface Document

Database Design Document

Deployment Document

Test Report
Get delivery updates quickly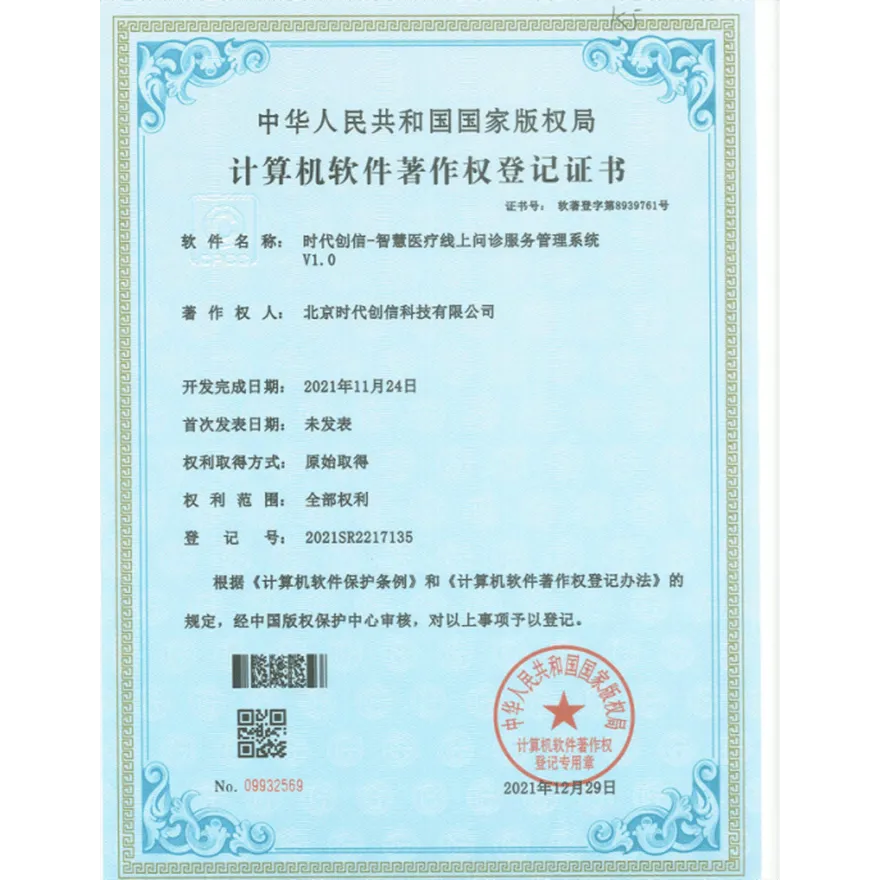 智慧医疗线上问诊服务管理系统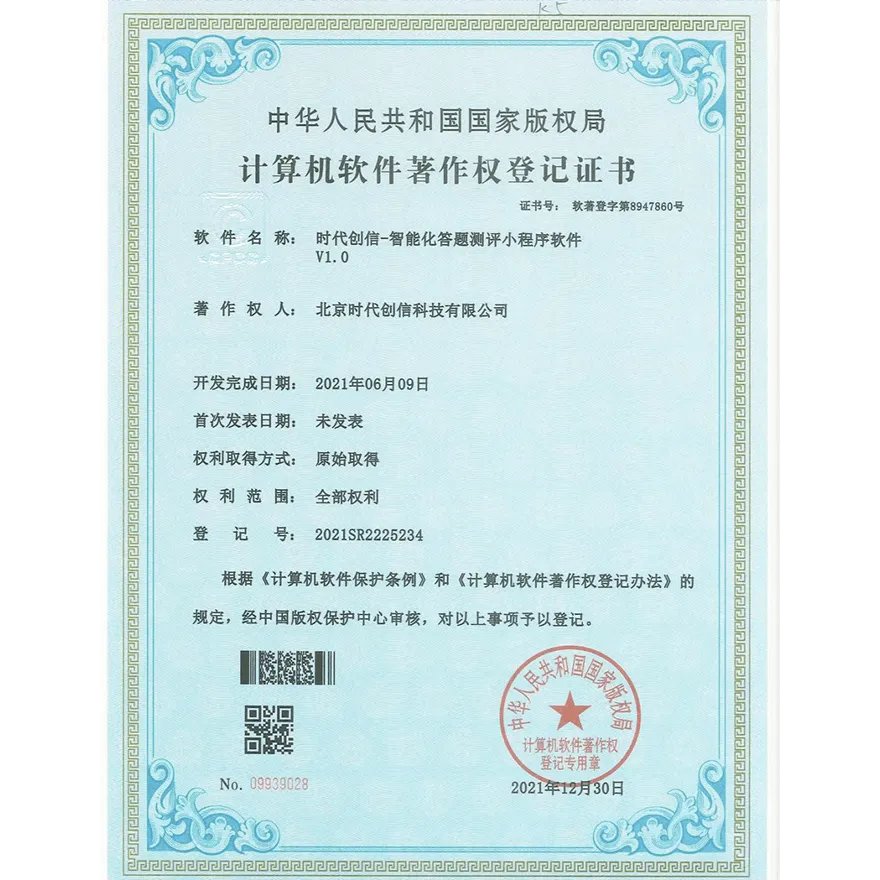 智能化答题测评小程序软件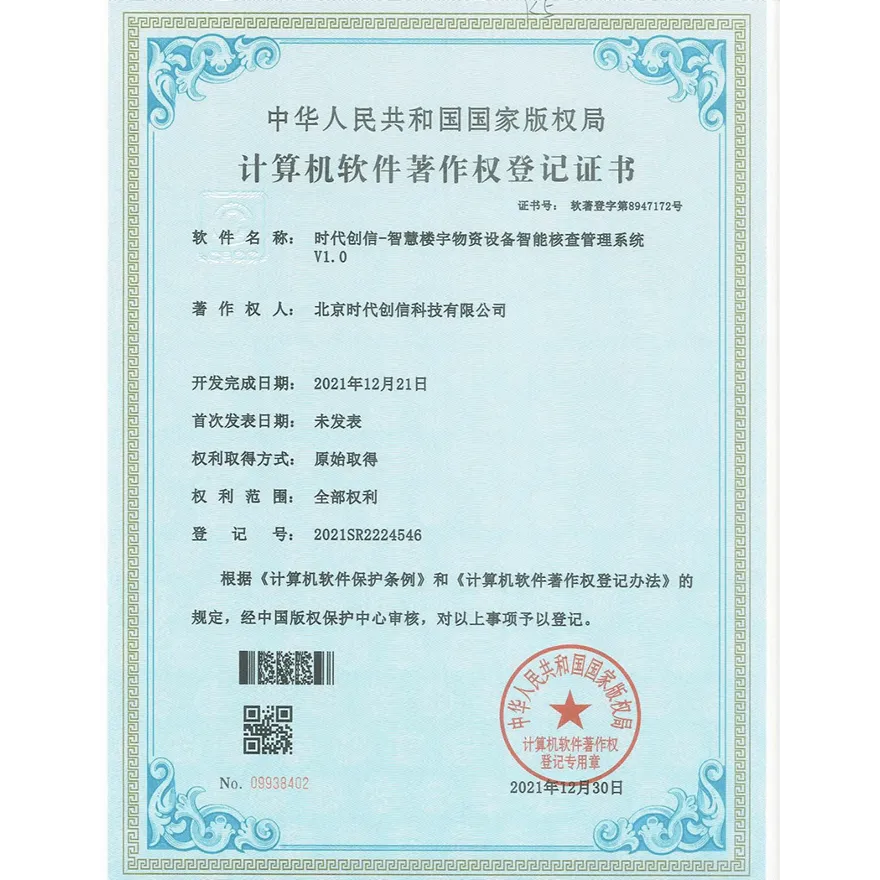 智慧楼宇物资设备智能核查管控系统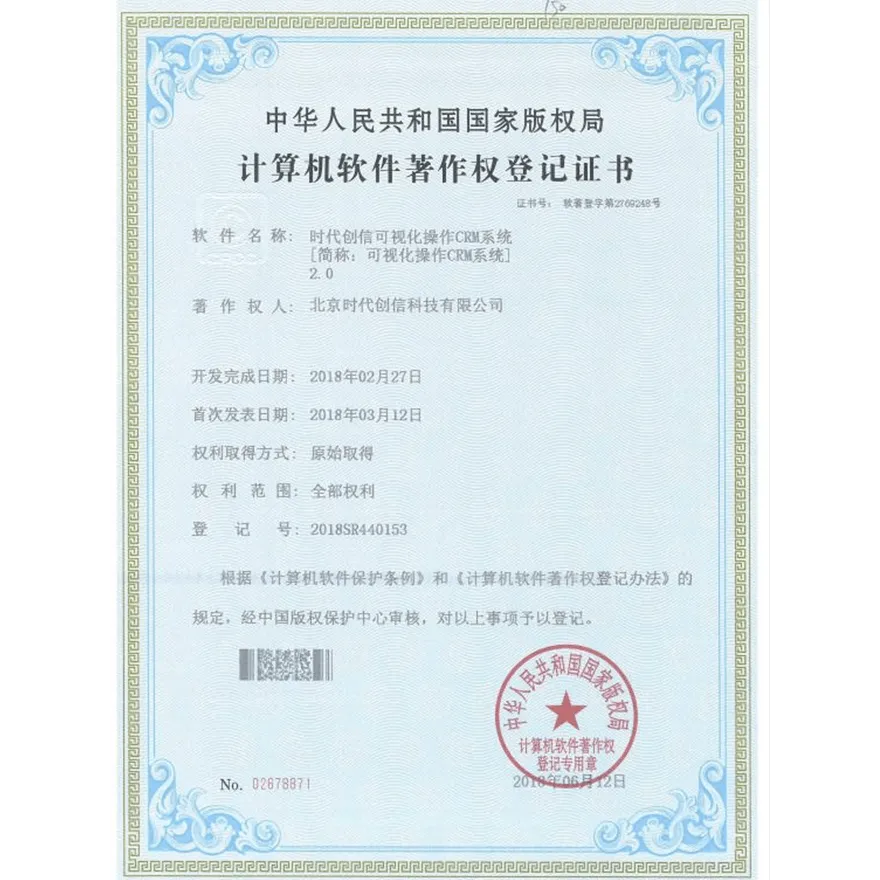 时代创信可视化操作CRM系统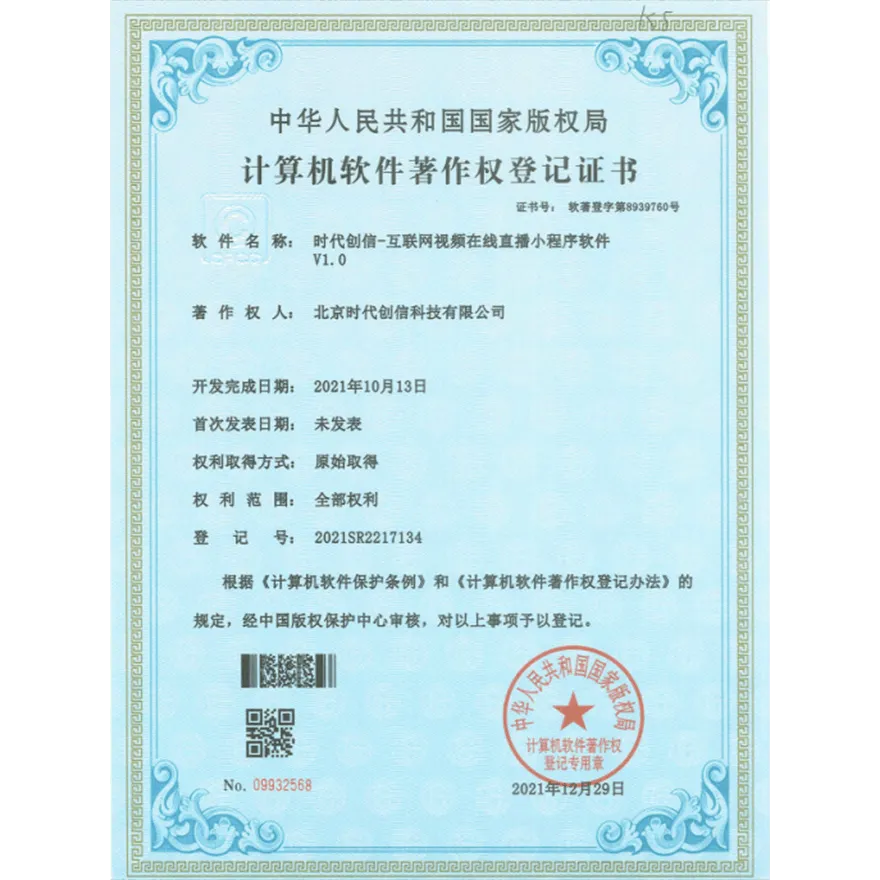 互联网视频在线直播小程序软件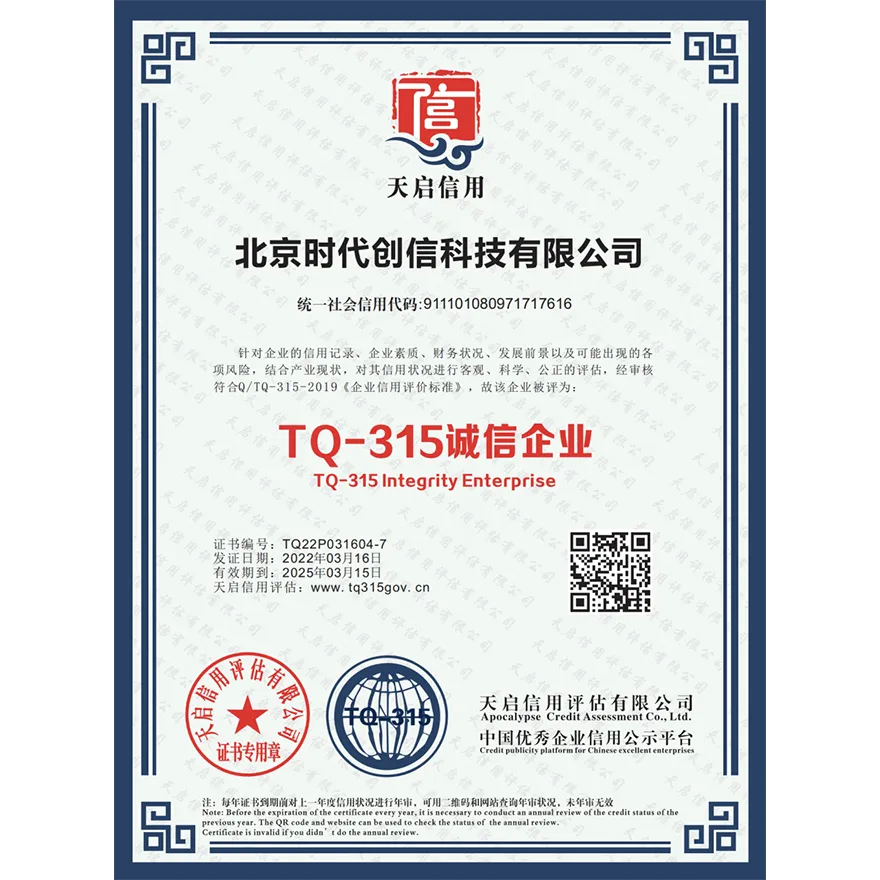 TQ-315诚信企业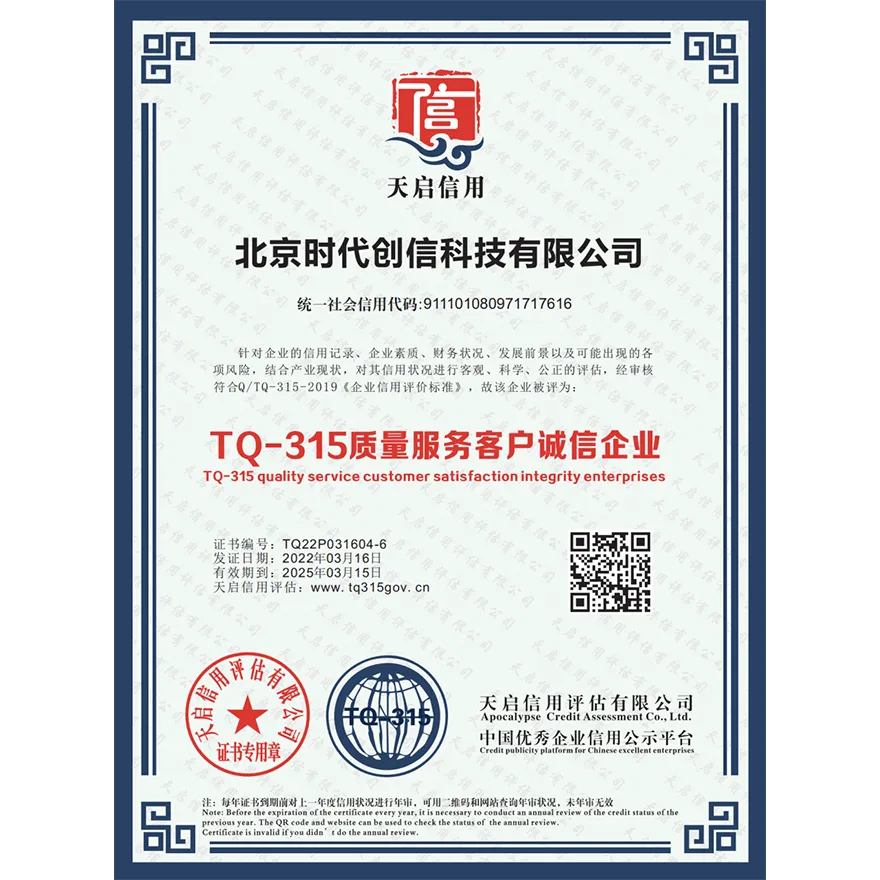 TQ-315质量服务客户诚信企业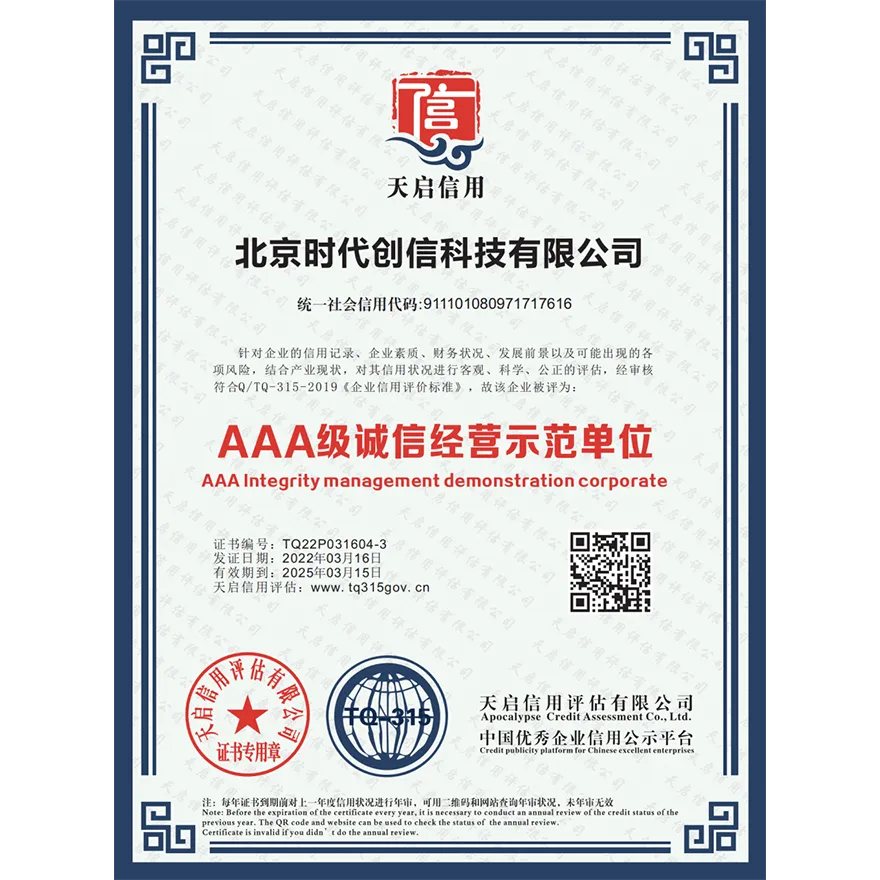 AAA级诚信经营示范单位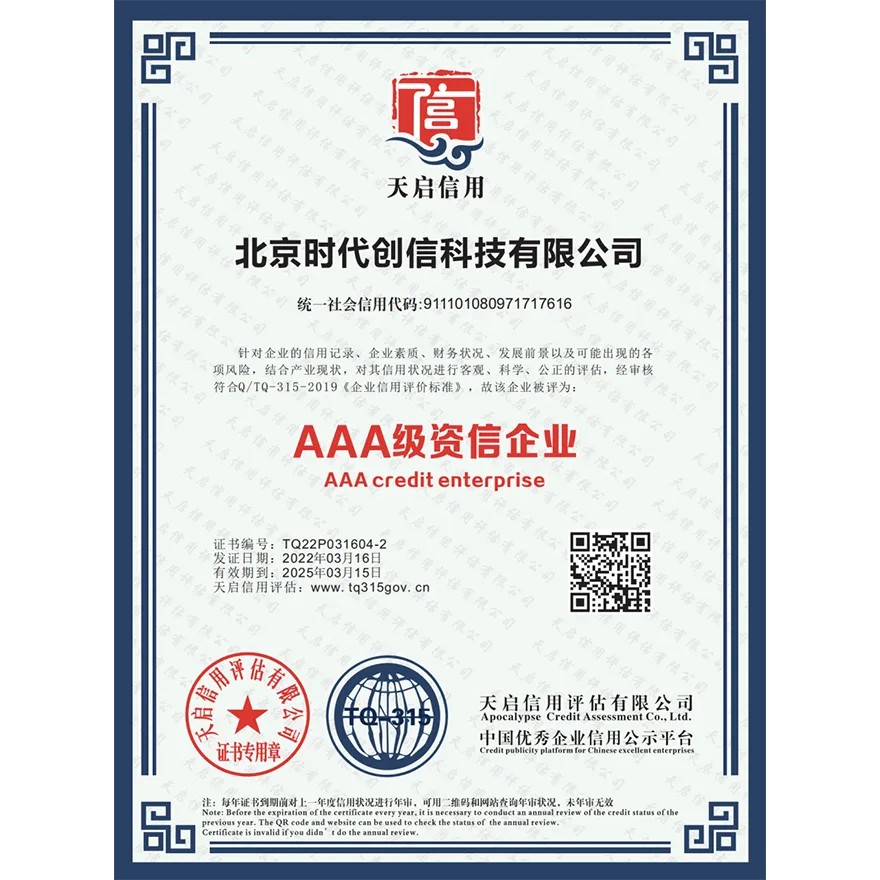 AAA级资信企业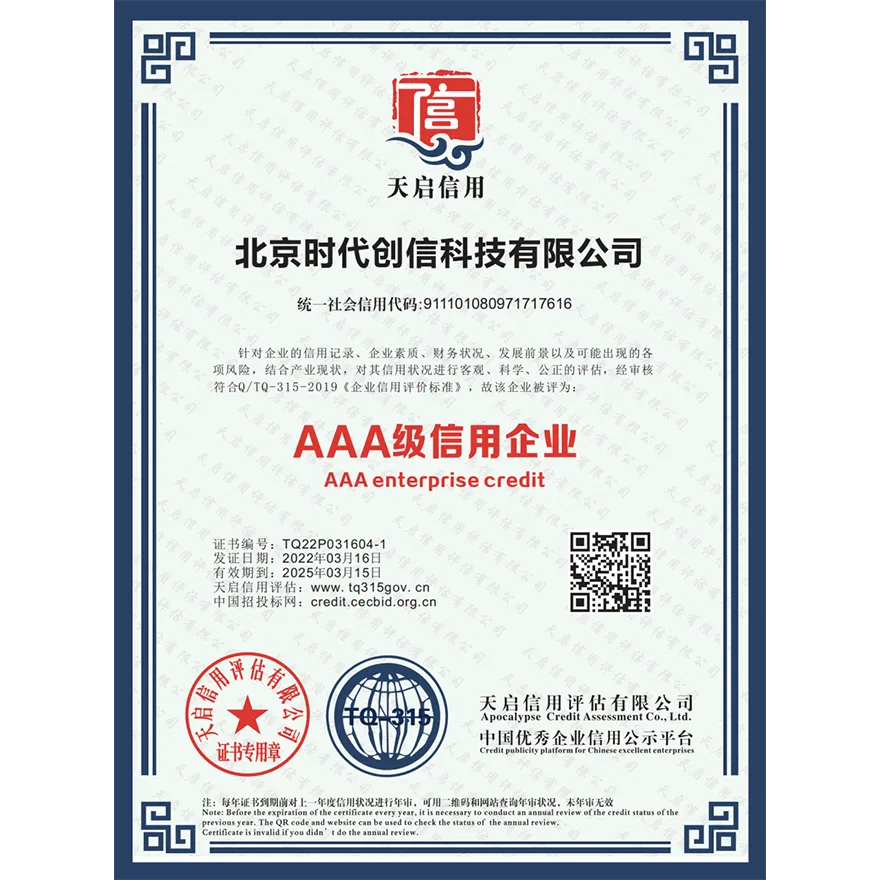 AAA级信用企业
质量管理体系认证证书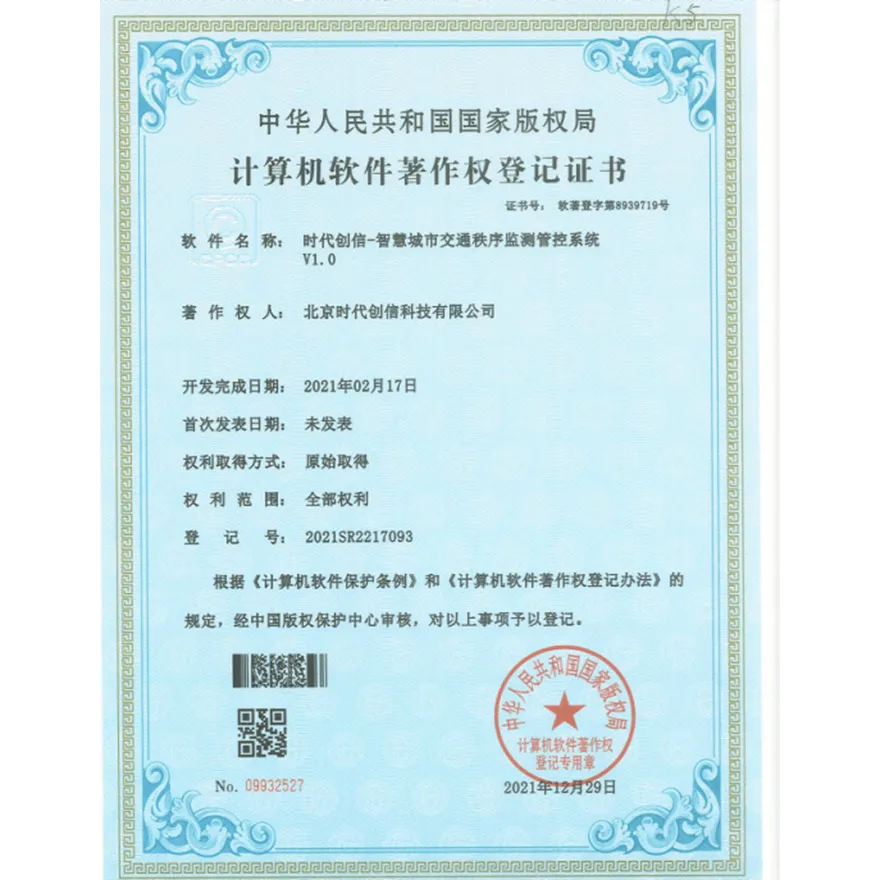 智慧城市交通秩序检测管控系统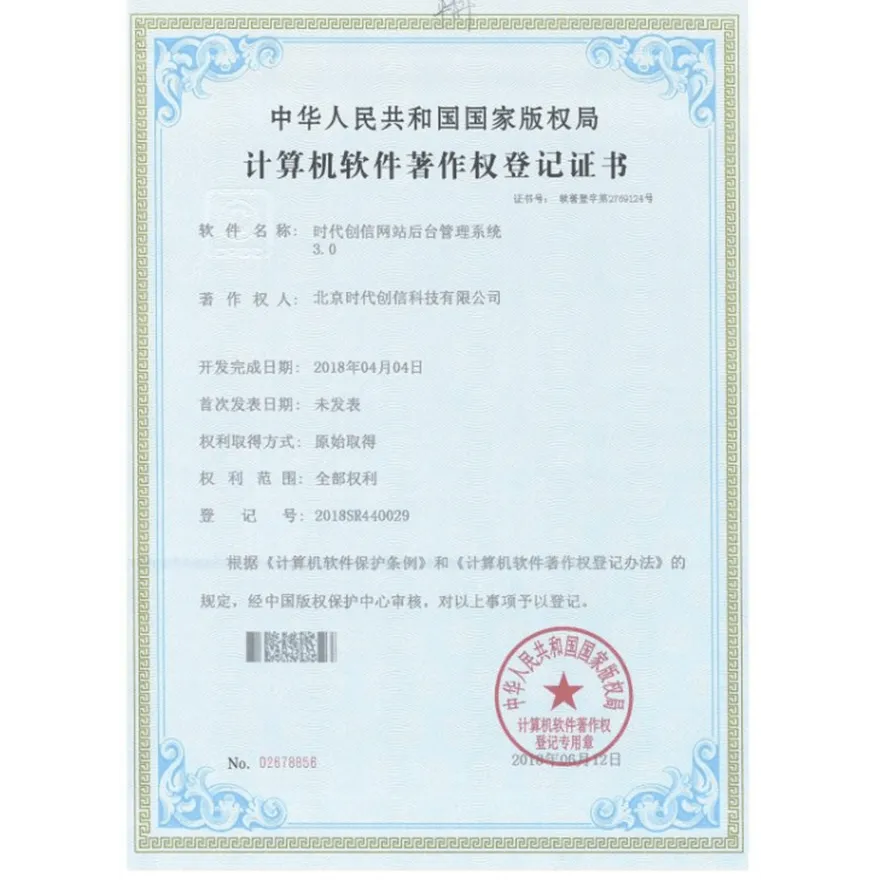 时代创信网站后台管理系统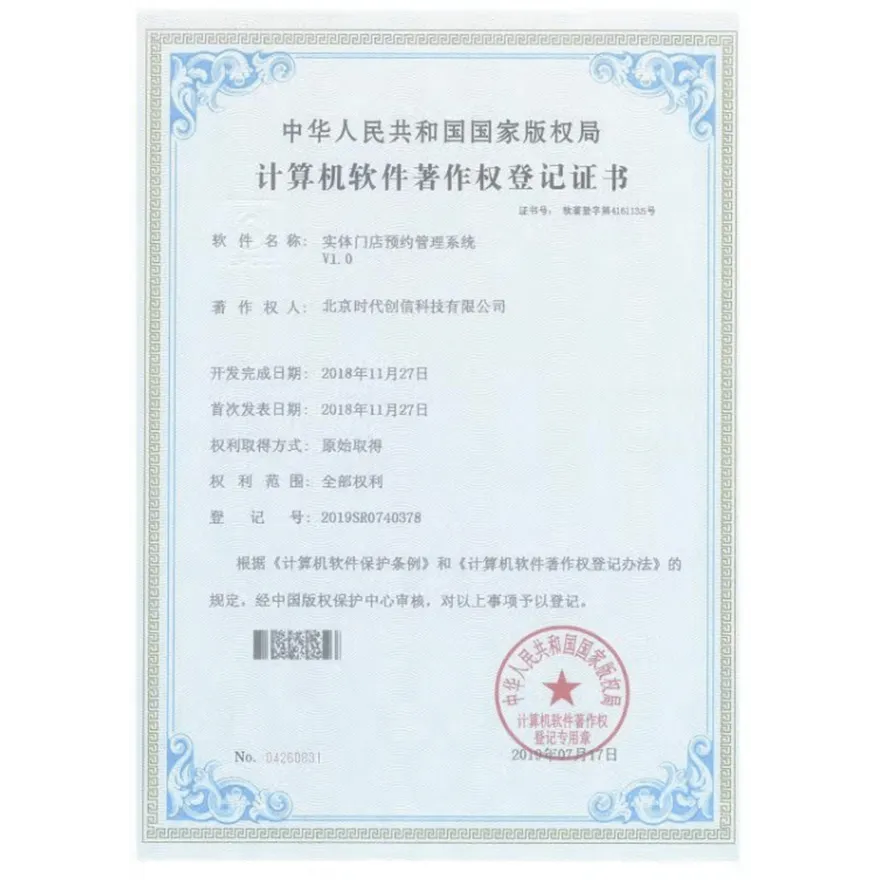 实体门店预约管理系统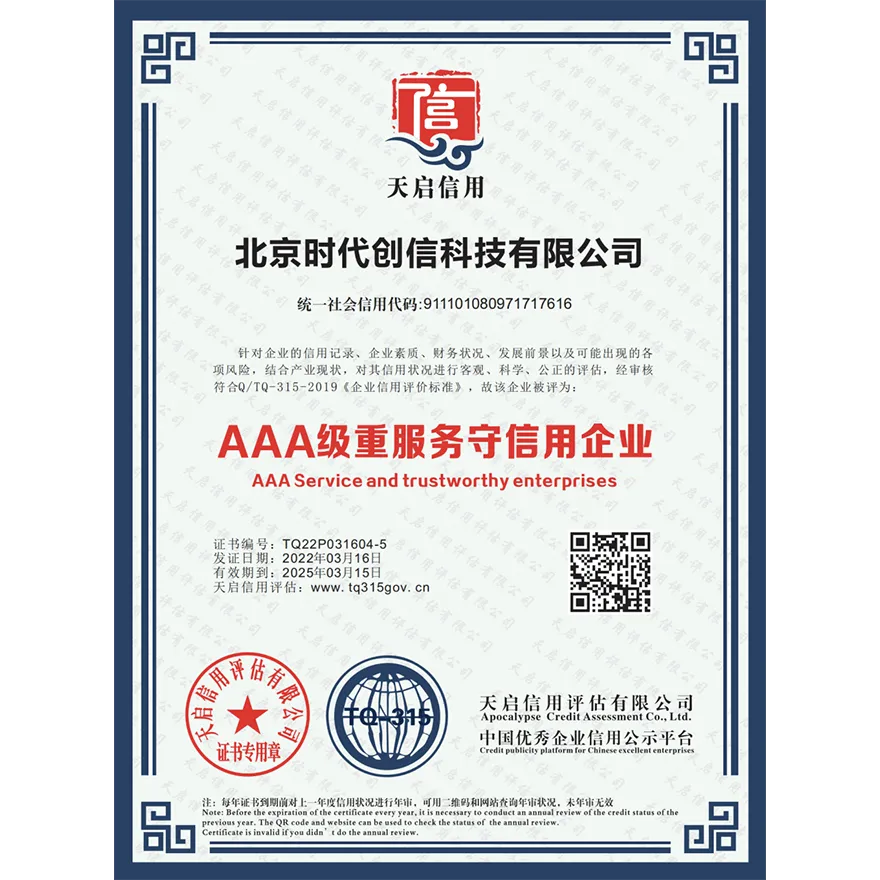 AAA级重服务守信用企业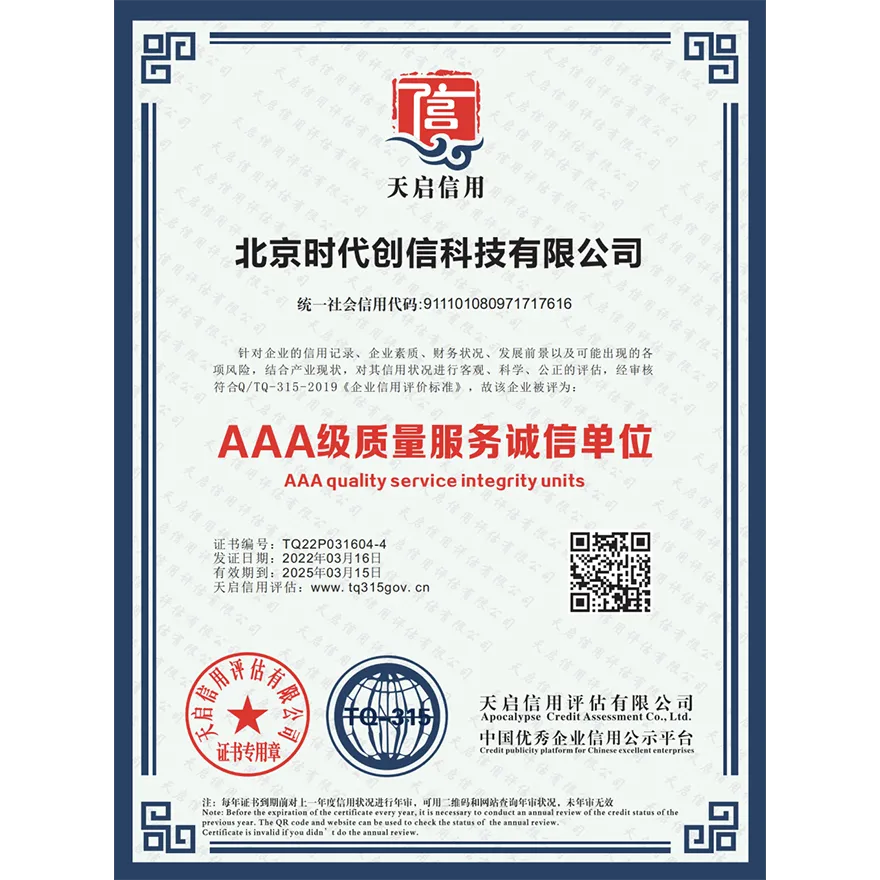 AAA级质量服务诚信单位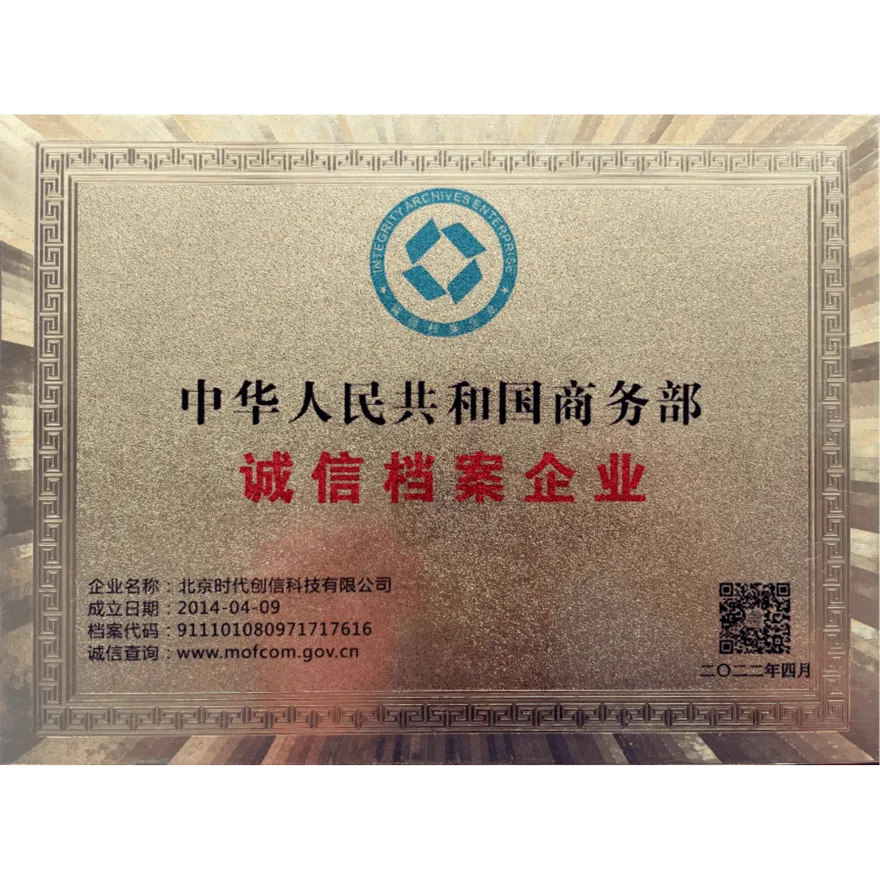 诚信档案企业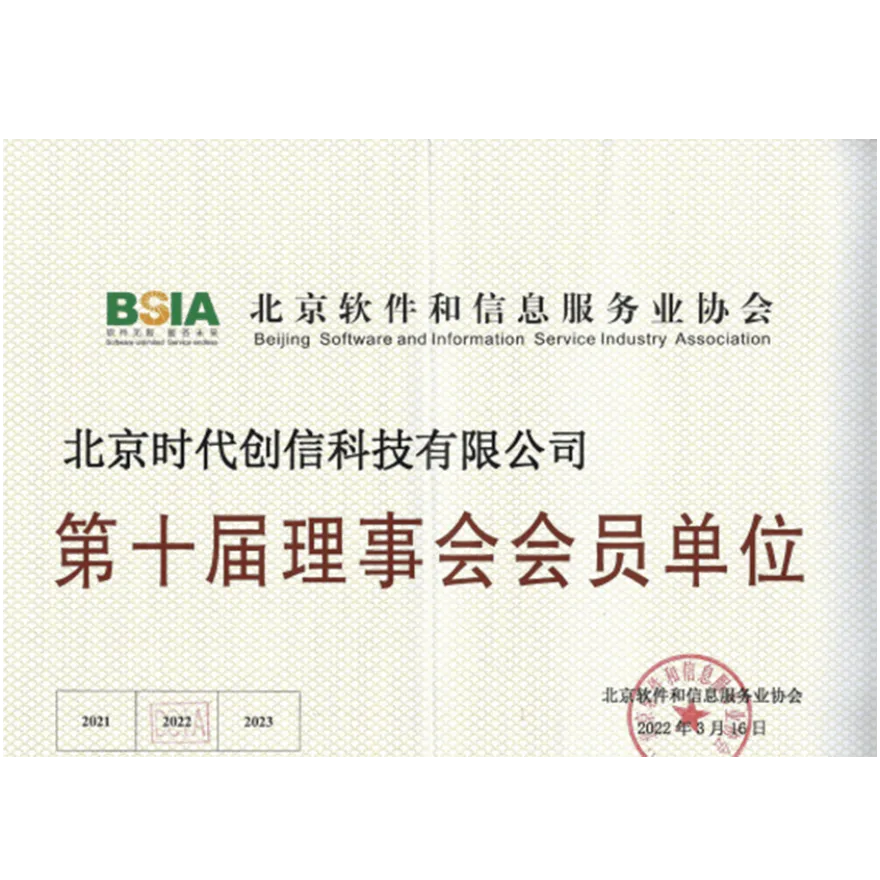 北京软件和信息服务业协会第十届理事会会员单位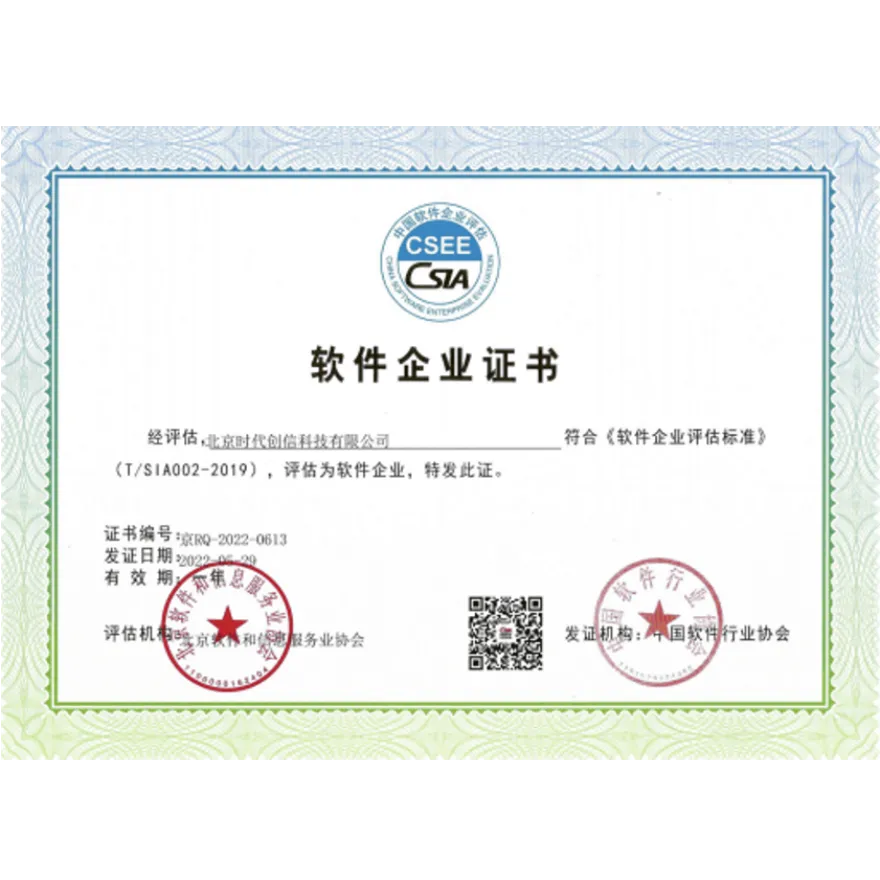 软件企业证书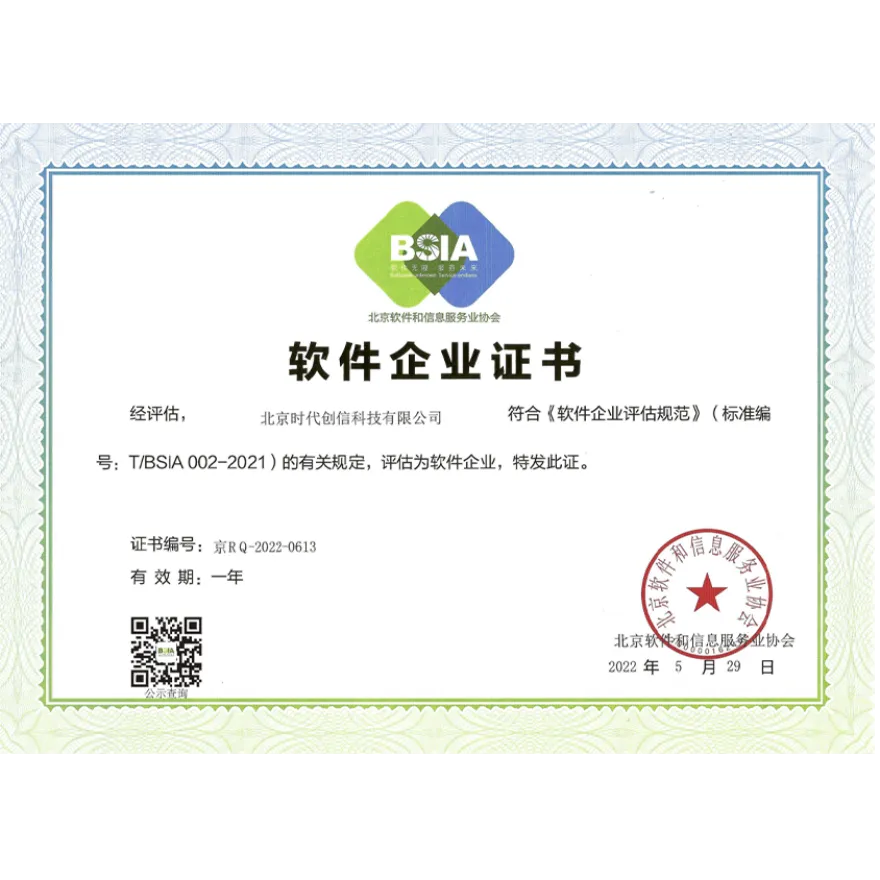 软件企业证书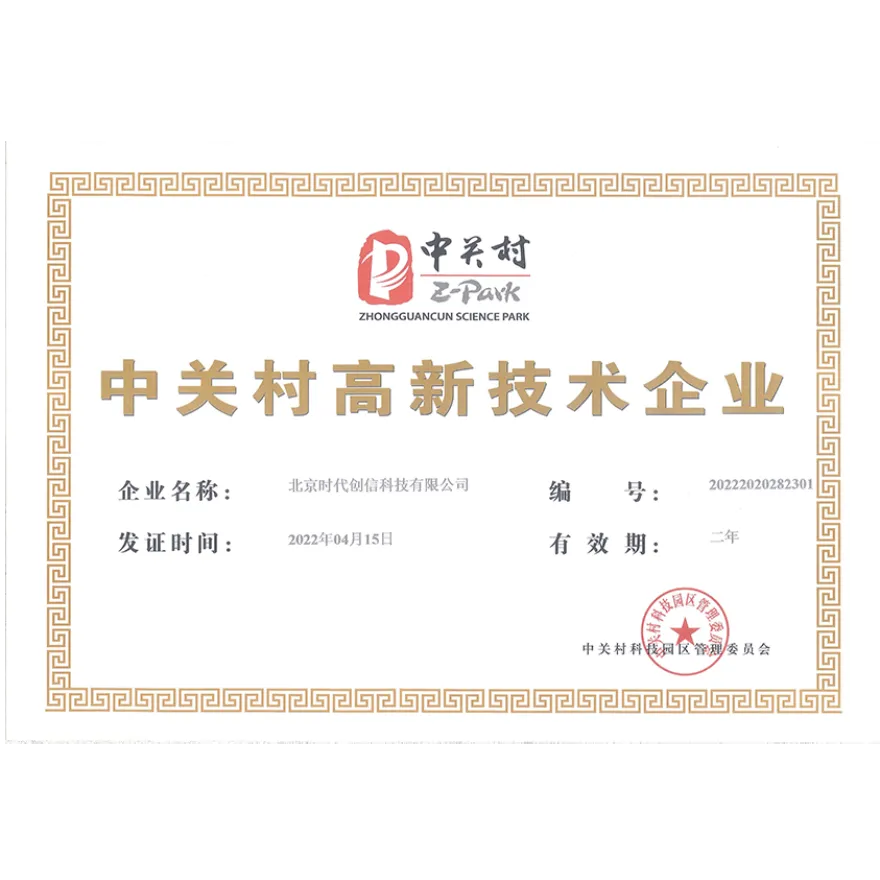 中关村高新技术企业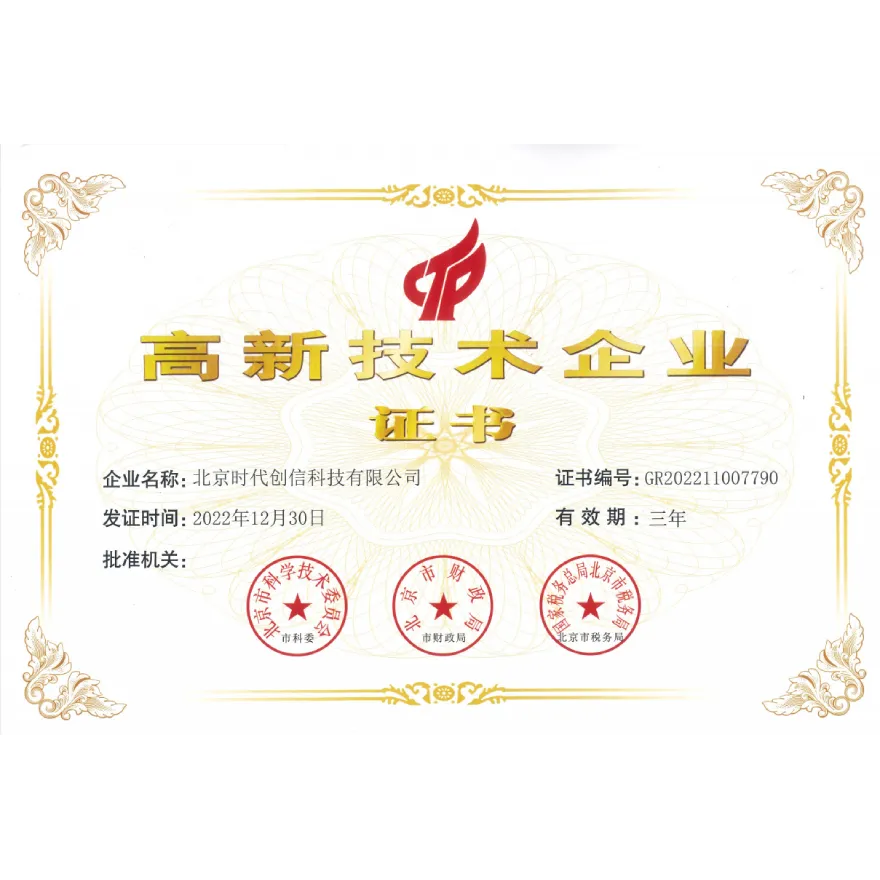 国家高新技术企业
Our Offices
Based in Beijing, ETS boasts global branches and tech R&D centers worldwide
Beijing
Floor 6M, Building 1, Zone 2, Hanwei International Plaza, Fengtai District, Beijing
010-83630580
Shanghai
Floor 6M, Building 1, Zone 2, Hanwei International Plaza, Fengtai District, Beijing
010-83630580
Guangzhou
Floor 6M, Building 1, Zone 2, Hanwei International Plaza, Fengtai District, Beijing
010-83630580
Shenzhen
Floor 6M, Building 1, Zone 2, Hanwei International Plaza, Fengtai District, Beijing
010-83630580