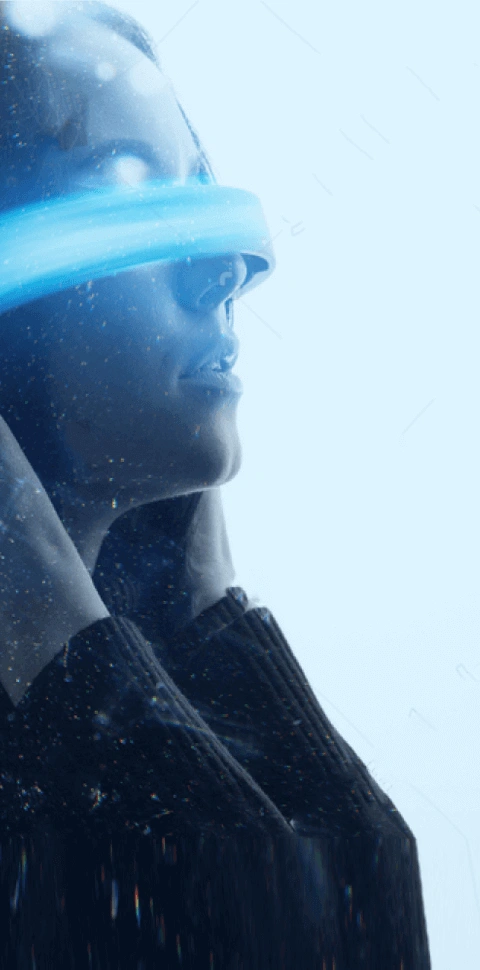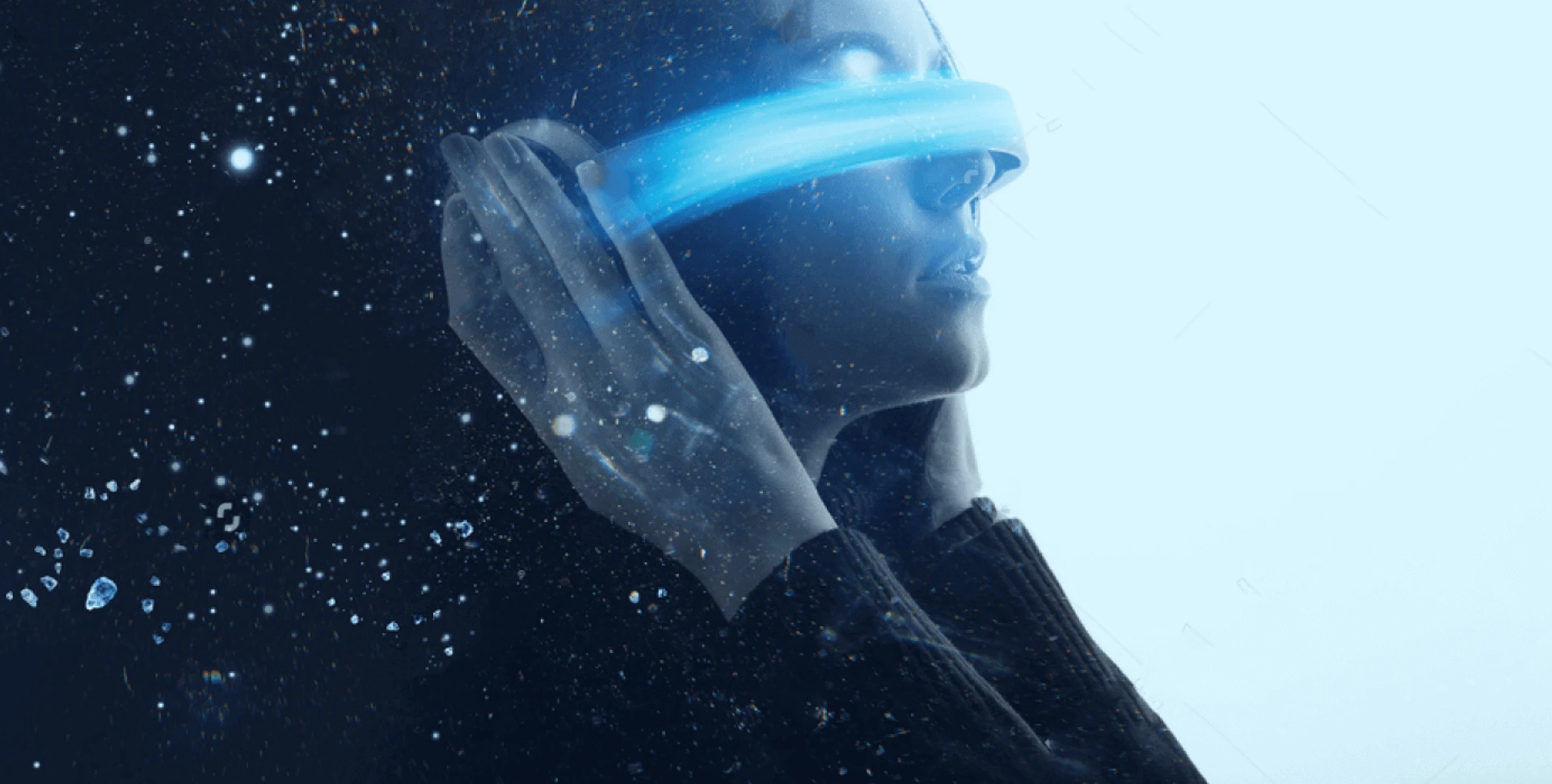 Tech innovationFuture has come
EraTech Solutions leverage big data, cloud computing, mobile Internet, IoT, AI, XR and other technologies to develop a range of comprehensive products and solutions such as digital system construction, Metaverse, and ITO.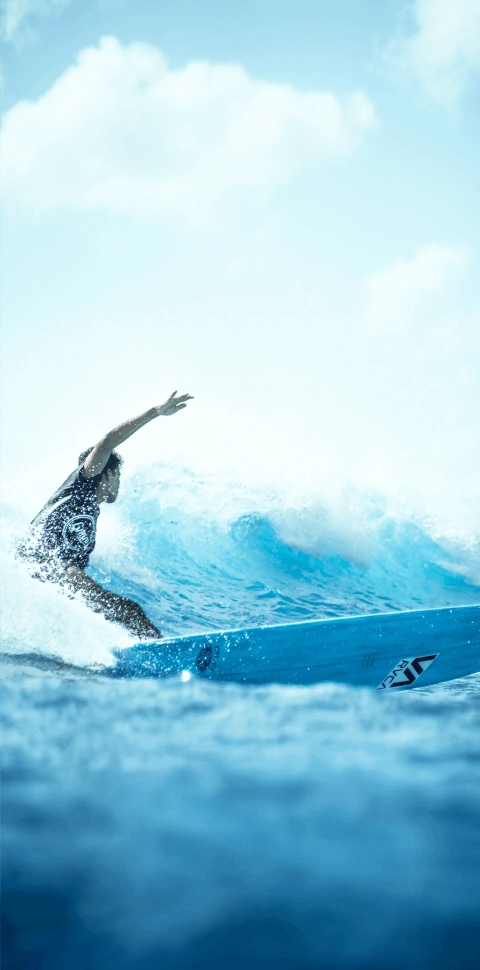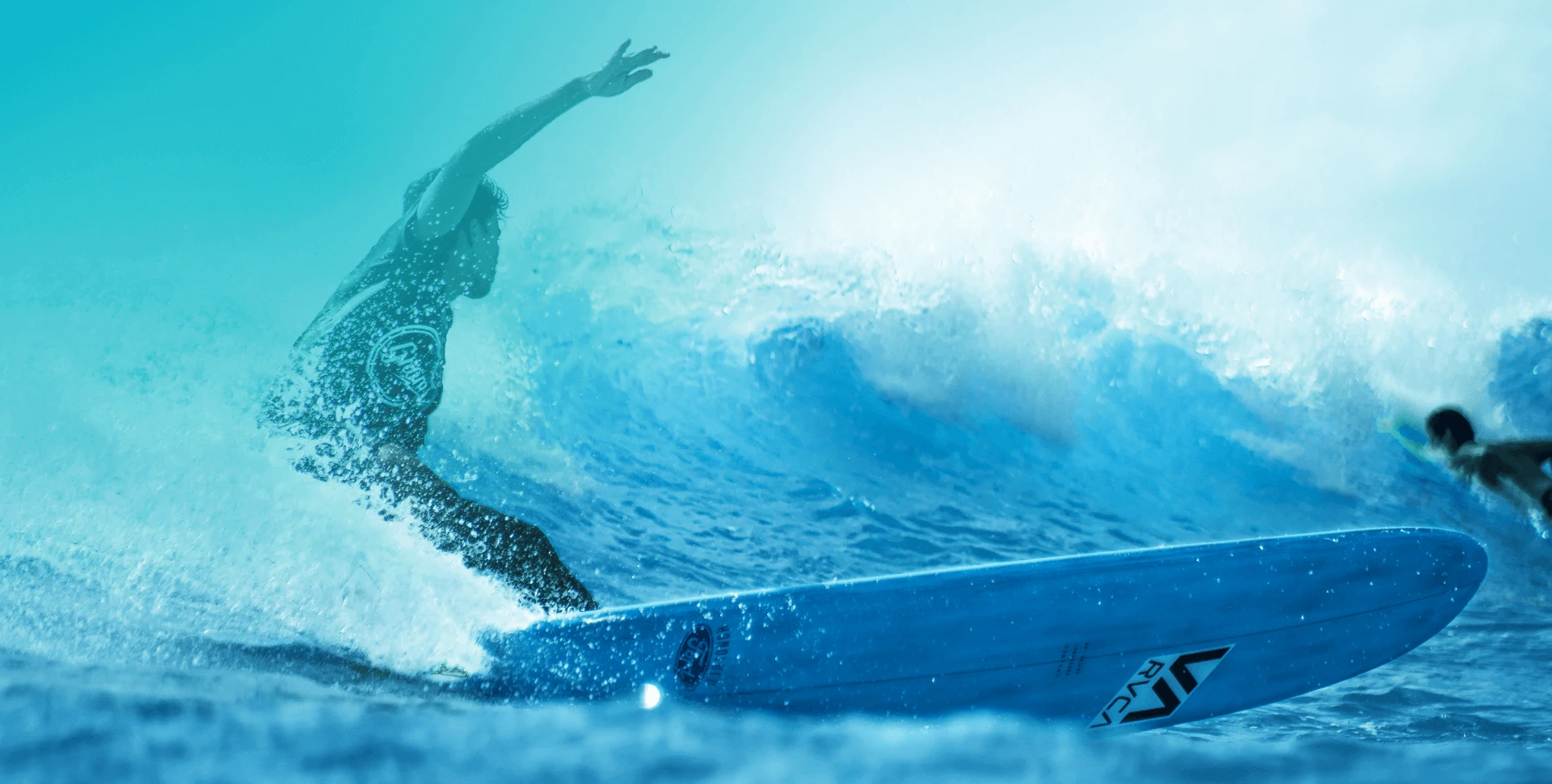 Shoulder MissionsAchieve Dreams
Service, Our Mission
Collaboration is merely the starting point, and satisfaction knows no bounds. We strive wholeheartedly to live up to expectations.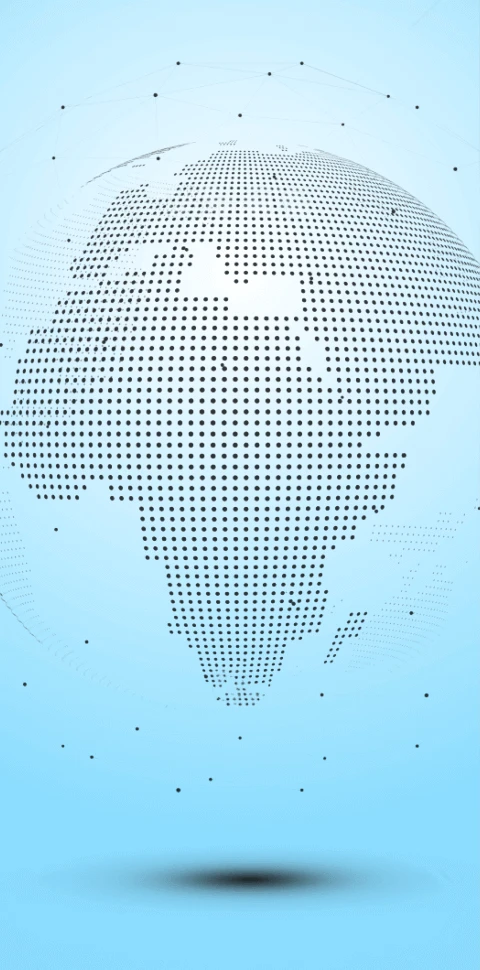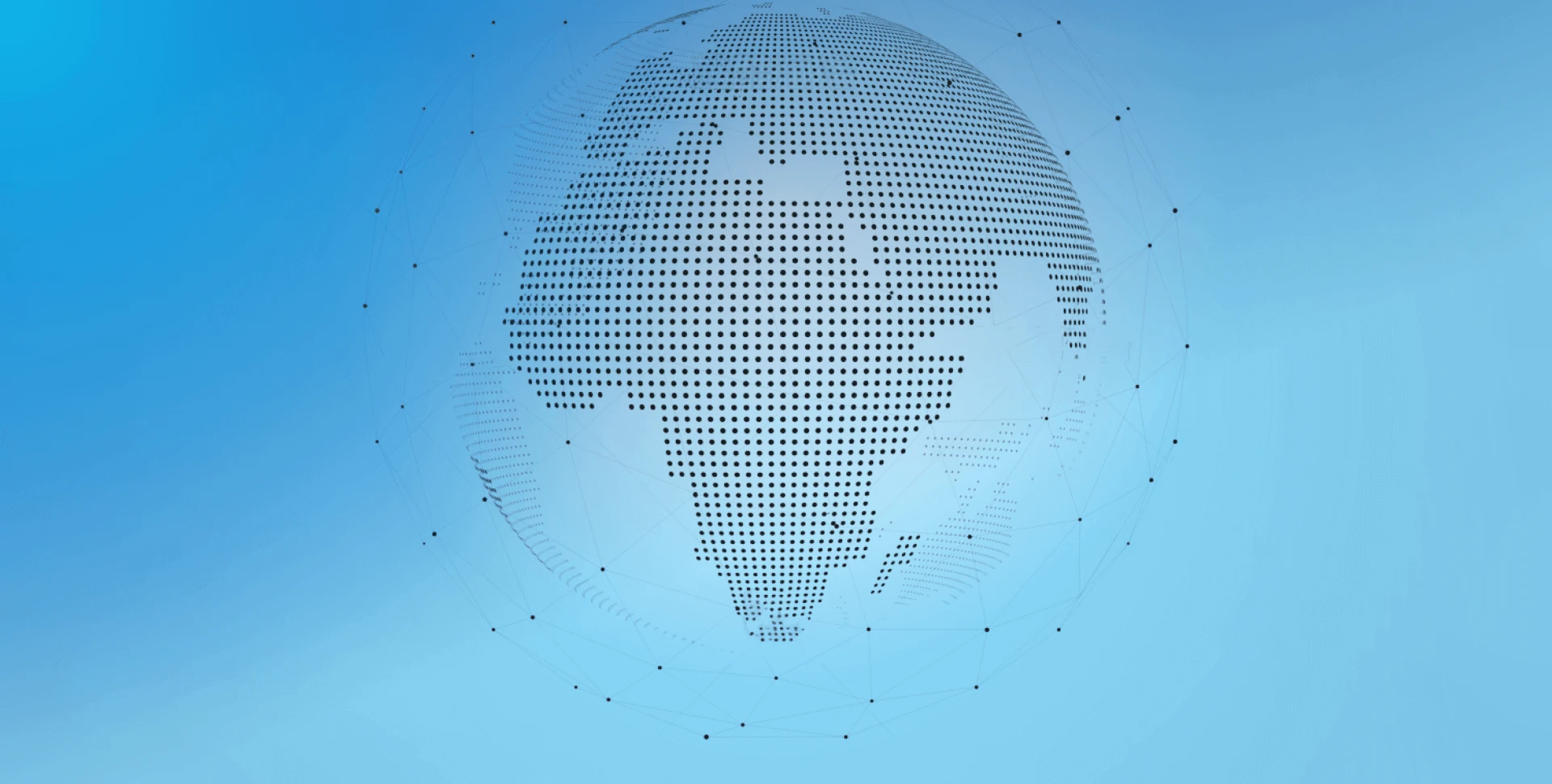 Digital TechnologyCover The Globe
We gather advanced digital technologies from all over the world, synchronize with the global community, break through spatial barriers, and make digitized products visible to the world.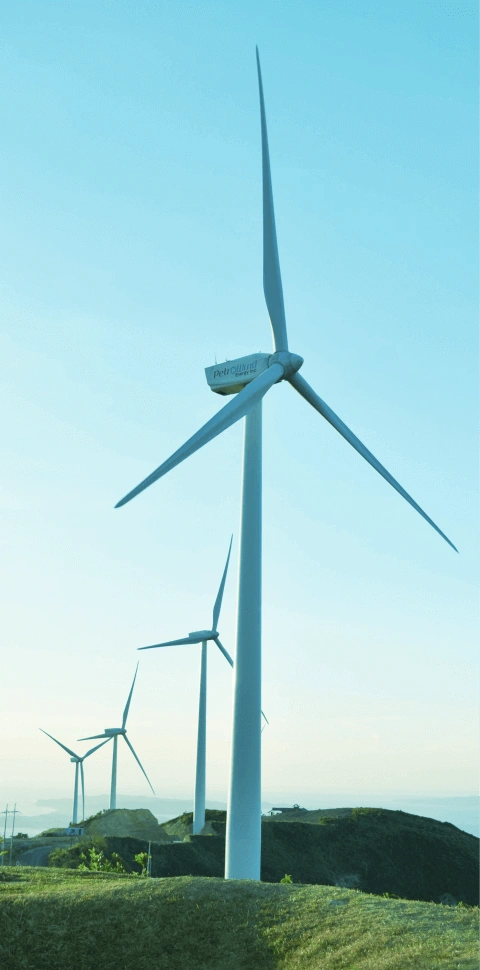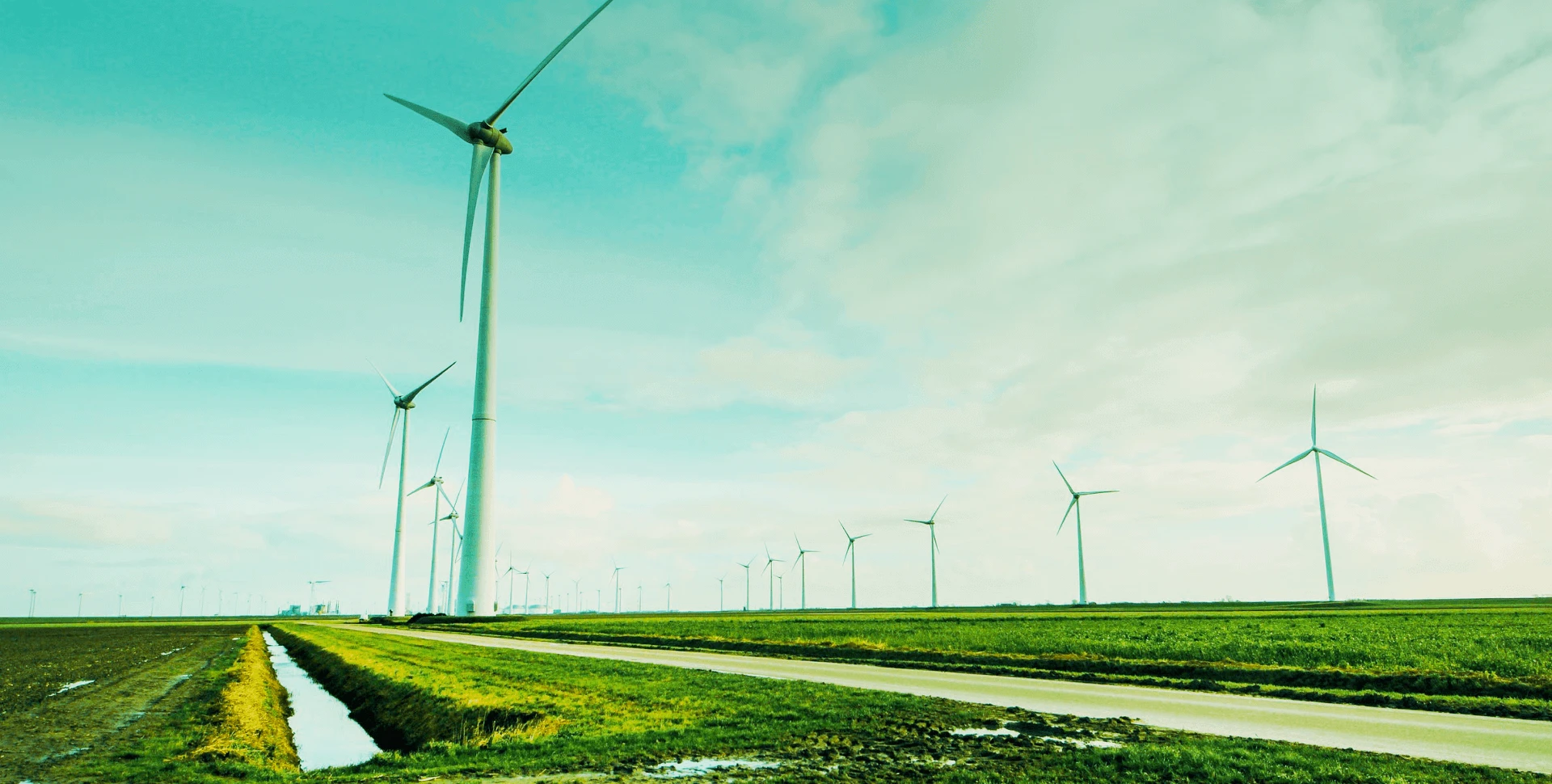 Efficient EnablingLow-carbon Eco-friendly
Through digitized systems such as PaaS, SaaS, MES, ERP, and more, we have developed over 20 mature industry solutions in smart energy, intelligent manufacturing, smart agriculture, smart education, smart tourism, and smart city. This helps businesses achieve digital transformation and development, and boost cost-efficiency.
Our Clients
We are deeply trusted by the top 100 enterprises and renowned brands
Our Offices
Based in Beijing, ETS boasts global branches and tech R&D centers worldwide.